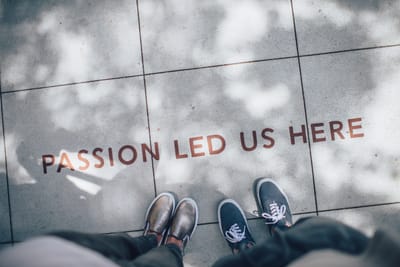 Whether you are new to Clinical Research or a seasoned Clinical Research Principal Investigator we have just the right Certified Clinical Research Coordinator to assist you at all levels of your Clinical Research Study Protocol!

We know your busy taking care of your primary practice patients and we know how burdensome it is to be that aspiring physician attempting to bring new modalities, therapies, products and devices into your private practice or medical clinic to provide your community and patients with the most current, cutting edge care possible. We know that you are the physician who wishes to be known by your peers as a thought leader who brings that specialized, innovative and diverse clinical therapeutic care to the area where your patients reside and where you practice your craft.

Let Pharmaceutical Research Services, LLC (PRS) help!

Our staff consists of fully dedicated, E2R6 compliant, multi-phase, multi-therapeutic Certified Clinical Research Coordinators who have worked within the industry on some of the largest, cutting edge Clinical Research projects.

Whether your dealing with study start-up through clinical closure PRS is your medical clinic's partner in navigating through those choppy Clinical Research Studies!